A Saturday one day course
Bashful Alley Centre, Lancaster
---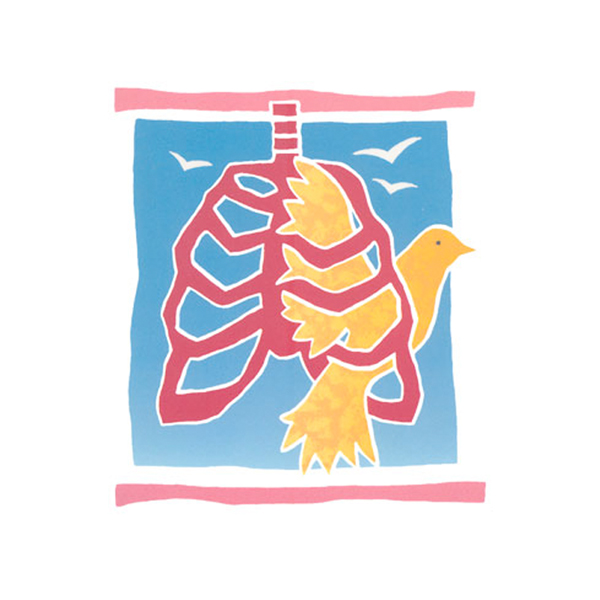 Introducing empowering techniques of self-management to reduce stress and improve everyday health and well-being. This day offers an introduction to Mindfulness-in-Action.
Exploring:
New thinking for challenging futures
Ways to think: Thinking about and Thinking into
Life-hacking: it's not a rehearsal!
The art and the science of habit and change
Contemplative practice and neuro-plasticity
The Natural breath: mind-body interaction
The power of not-quite-yet and presence of mind
Strengthening the' muscles' of attention and awareness
Coping with discomfort and distraction
Surviving digital daze/days
Tutor
John Woodward brings a unique perspective to Mindfulness: with research experience in neuro-physiology. John is a 25 year long pioneer of a world-wide interest in natural running and movement. John also has 30 years' experience running a full time Alexander Technique Teaching practice from Bashful Alley in Lancaster.
Location
Date: 17th June 2017
Time: 10.00am - 4.00pm
Cost: £35 (paid in advance)
Booking Information
Booking essential, call to reserve your place: 01524 844 299.